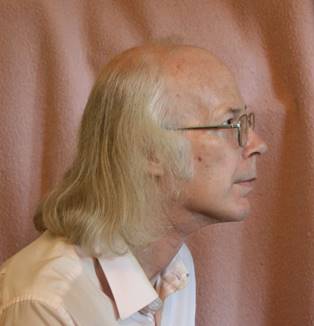 QUALIFICATIONS
| | | |
| --- | --- | --- |
| BA (Oxon) | Psychology & Philosophy | 1961 - 64 |
| MSc (Lond) | Political Science | 1966 - 68 |
Also qualified in systems analysis, C Programming, Personnel Management; Amateur Radio Licence (2016).
RESUME
My IT career started c1990 with a Job Centre sponsored course in DTP. It has continued ever since on a self-employed basis, the work always available but always also sparse.
At the same time I joined a co-op the CWS SE Region now the Co-operative Group. I gave up that membership c2004 but joined another, The Phone Co-op.
In earlier days following graduation at Oxford, I have been variously a teacher and lecturer; my first job was as a teacher in Ghana, but the most interesting work was as a lecturer in Industrial Relations at a FE College. I have also worked in administration and personnel management in an engineering company. And endured extensive unemployment under Thatcher's Tories.
My over-riding interest has indeed always been the Social Sciences and I have written extensively in this area, though with little published work to show for it.